travel ideas
Destinations
Documentary photography in Latin America and other Latino countries.
Situated on the western coast of South America, Peru is home to more than 32 million people, nearly half of whom are of Amerindian descent.
A population of just more than 11 million and covering around 425,000 square miles of land, Bolivia is one of the more sparsely populated countries.
Although the population of Panama is only 4 million, those 4 million people inhabit an area of just 29,000 square miles.
The island of Hispaniola is split into two parts, Haiti to the west and Dominican Republic to the east.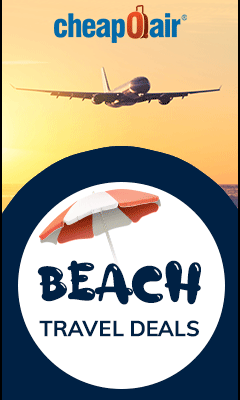 COOL COFFEE MUGS
Coffee mugs and T-Shirt designs available on my sister website Cocotucafe.com. Tap below to see them!

collaborate
Have a project in mind? Contact me