Many of you requested a small video demo for the Portable All-In-One Coffee Maker. This is great for camping, work or when away from home. I use it at home as well. This Portable All-In-One Coffee Maker is a perfect gift for the holidays. Contact me if you like to get one.
Check out the video below.
You may also like the below: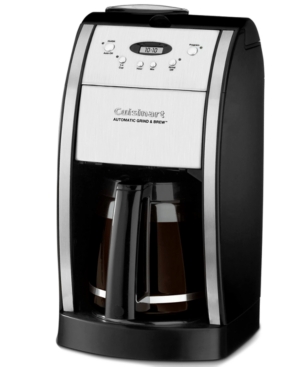 It consists of coffee grinder that has a foldaway conical burr ceramic hand-mill, dripping kettle, dripper, server, etched stainless filter and tumbler, and all of those components are integrated into a single assembling unit. Wherever you are, with this all-in-one coffee maker, whole beans and hot water, you can easily and conveniently make fresh and tasty coffee of your own. The best way to have great coffee before talking the NYC Subway is to grind freshly roasted beans and brew right before you enjoy it; and this coffee maker is the one that enables it. It is neither battery-operated nor needs electricity, but totally environment-conscious with its permanent etched stainless filter.
Unique details:
• Portability – a 470g (1 lb.) single constructible unit with full functionality
• Convenience – easy to brew, no multiple brewing kit, measuring cup nor scale are required
• Economical – 1/10th cost of coffee at shops and 60% cost of existing bulky brewing kit
• Eco-friendly – no electric power, disposable filters & cup are required
• Individuality – freedom of choosing any specialty coffee